Deep analytics and an operational focus
Companies that aspire to change their industries have their hands full. We bring experience, operational knowledge, experience with startup/growth challenges, and the use of analytics to the table to help you meet your goals.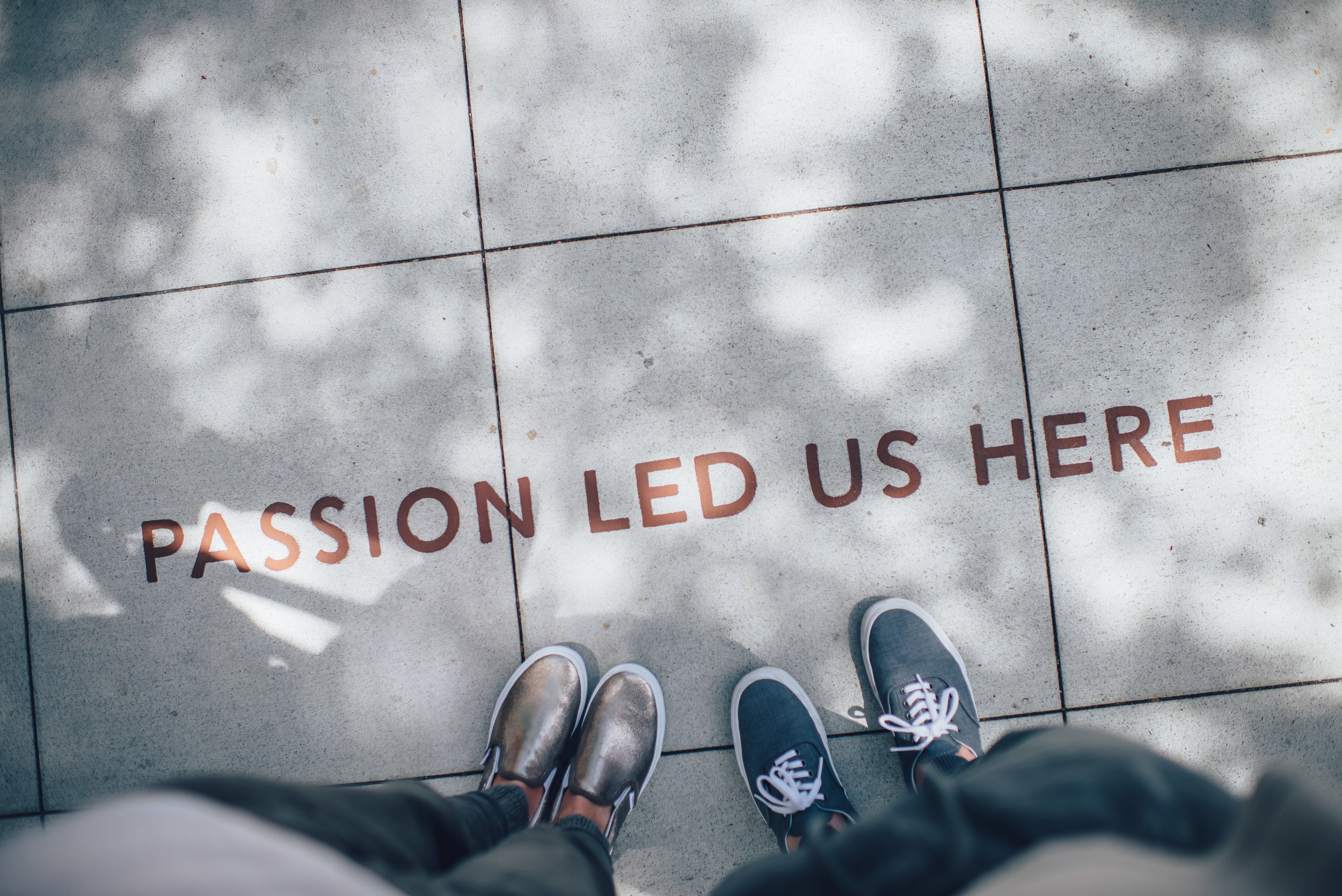 Find out about our organization,
mission, and experiences
We're happy to share more, or to hear about your opportunities and challenges.